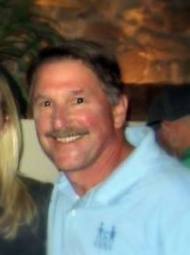 Paul Fuzak — Paul and his wife, Leslie, joined FANA in 1993. They have two children from FANA and have been very active in the organization from day one. They have served on the Board of Director's as Presidents,Treasurers, and co-chaired the annual golf tournament. For many years, Paul has also coordinated all the major sponsors of the golf tournament.  In 2009, Paul was appointed as Executive Director.
Ed and Susan Kane – In 1995, Ed and Susan joined Families of FANA when they began the adoption process for their first child. Two children and twenty plus years later, they remain committed to FANA and its mission.  They have served as Vice-President of the Board of Directors, past Board Members, various golf committee roles including Auction co-chairs and participated on several committees including strategic planning, social, communications, LaHoja Newsletter, technology and local charities.  They look forward to many more years of participation supporting this outstanding organization.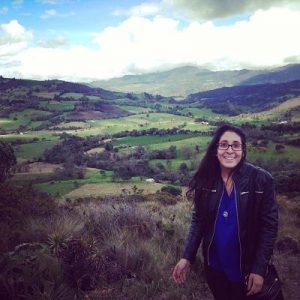 Marcella Moslow —  Marcella was adopted from FANA in 1992 and has played an active role in various facets of the organization from Buffalo to Bogota. She has held roles including, Spanish Camp Aide, Auction sergeant, Education and Support Committee Co-Chair,and Auction Co-Chair, among others. FANA has played an essential role in Marcella's life and she is determined give back by helping to bring about positive changes to the organization.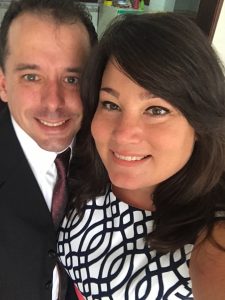 Gary and Erinn Blaser –  Gary and Erinn have adopted two children from FANA. We have both been active in the group for many years.  Gary has been the head of IT for Families of FANA in which time he has revamped the website.  We both volunteer at FANA events including running the cash raffle.  We would love to be a part of helping Families of FANA grow, thrive and continue its legacy of charity and most importantly giving a family a child.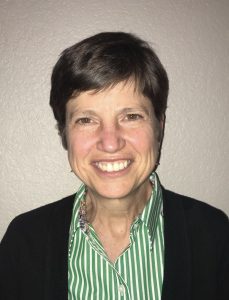 Maureen Reilly — The mother of two children from FANA, Maureen has been a member of FANA since 1992. She and husband, Patrick, served on the Board as Treasurers and also co-chaired the annual FANA golf tournament.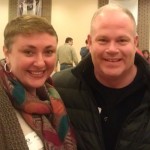 Eric & Annie Dobies  — Eric and Annie joined FANA in 2001 and have two children. Since joining Families of FANA of WNY, they have tried to live up to the mission statement of "United by our children, committed to all children." Eric and Annie started helping with the auction for the 2002 Golf Tournament and continued to help by serving as Golf Tournament co-chairs, editing the LaHoja Newsletter, and serving as both Board Members and Presidents.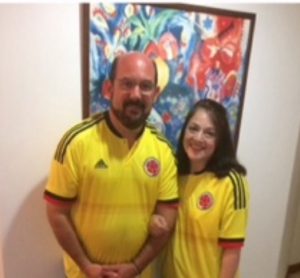 Mark and Cathleen Reesor — Active members of FANA since 1995. Have previously served as Board Members as well as been Education Committee Chairs ( Spanish Camp since it's inception over 15 years ago – maybe off on the date ) Co-Chaired Social Committee for 3 years, Golf Committee Raffle  Chairs 4 years. Happy to have been nominated and chosen to actively serve as Board Members once again. We have two FANA Children Natalie Susana 21 and Matthew Reesor who have also been active with the organization.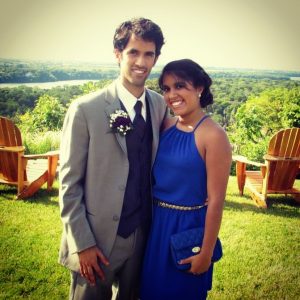 Emily Carrier – Adopted in 1991. Being a "FANA kid" is something I have always been proud to identify as. FANA has influenced my life in so many ways, from the friendships and relationships I have formed, to the career path I have chosen. The opportunity to be a part of the FANA Board is one of the best ways I believe I can give back to an organization that has given me so much.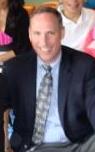 Irv Levy — Irv and his wife Donna joined Families of FANA in 1995. They have four children from FANA. Irv and Donna have served on the Board of Directors as Treasurers for many years. They also Co-chaired the golf tournament. Irv has been instrumental during the annual financial audits. In 2011, Irv accepted the role of Financial Advisor to Families of FANA.