FAMILIES OF FANA
We are a non-profit organization established to assist US families who wish to adopt from FANA (the Spanish acronym for the Foundation for the Assistance of Abandoned Children) located in Bogotá, Colombia. For over two decades, Families of FANA has provided a balance of social and educational activities for our members and their children.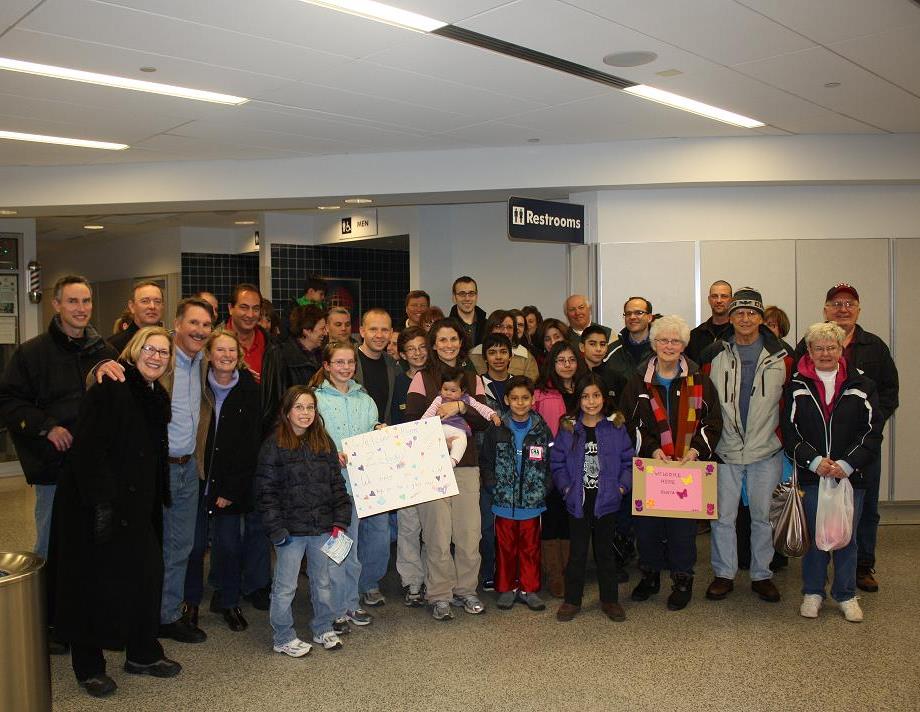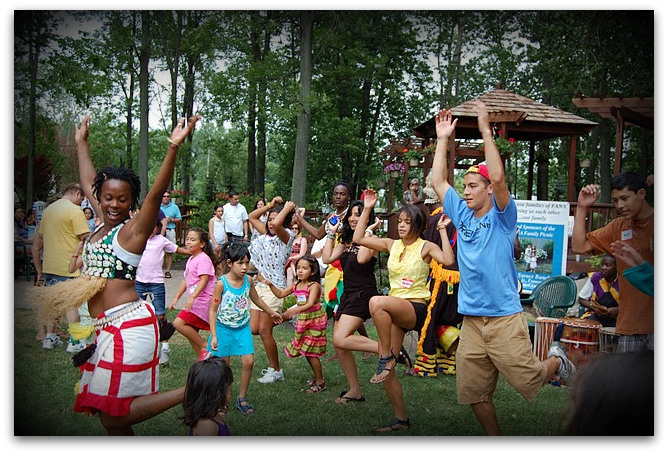 From what began as a small golf tournament of only 20 golfers in 1989, we have evolved into an organization raising over one million dollars for FANA. Today, our annual golf event includes 144 plus golfers and 300 people attending the dinner and auction event. Through the tireless efforts of our group we are able to send money to FANA to help cover operating expenses, sponsor children and fund new projects aimed at bettering the lives of the children at FANA.
The summer season is a time to celebrate, share, and learn for or group. We provide a balance of social and educational activities for our members and their children, including a week-long Colombian Culture Week (aka Spanish Camp). Each summer we host a family picnic, attended by well-over 500 friends and family. These events allow the children to interact and create long-lasting friendships with others who have been adopted.
Several other informal gatherings are held throughout the year, including the Halloween party, adult Holiday Party, Ice Skating event and more! FANA kids are encouraged to volunteer and participate in events sponsored by local charities in Western New York. FANA kids volunteer at Hunter's Day of Hope at the Buffalo Bill's fieldhouse. While our effort focuses on the children and people of Colombia, we also are citizens of this great country. In addition, we offer educational seminars for our families, including meetings on dealing with adoption during childhood, adolescence and teenage years. We also feature a bimonthly newsletter to help our families stay in touch.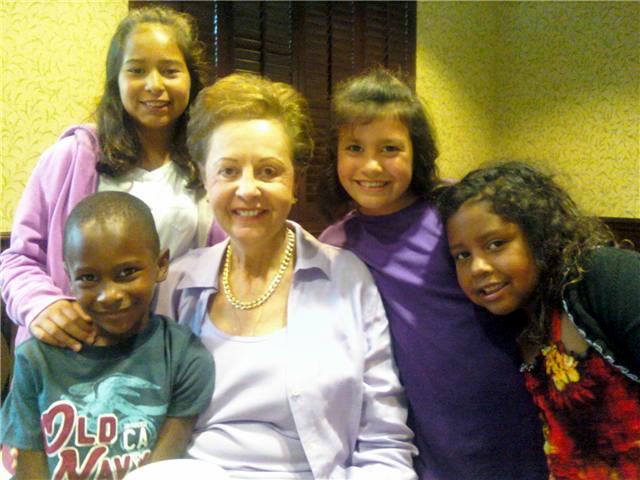 *Families of FANA, WNY is located in the United States (US) and is authorized to provide adoption support services for US agency adoptions only.